Top-Rated Online Marketplaces for Translation Services
So, do you have some business material or personal documents that require translation?
There are four ways to get the translation jobs done. First is to translate through a translation agency, second is to work directly with a professional translator, third is to DIY and last is by posting your translation job at a translation market place.
Below, we have gathered the best market places to get your documents translated.

#1 Proz.com
Topping the list is Proz.com, the most trusted translation marketplace for professional translators to publish linguistic & technical questions. Here, each translator is graded by peers, colleagues, and their clients via a strategic reward system known as the kudos. So, if you are in search of a competent native translator, you can check this detail before making any hiring decision.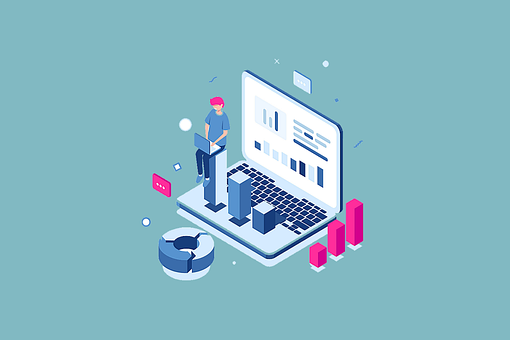 #2 TranslatorCafe
Second on the list is TranslatorCafe, another trusted marketplace to post translation jobs. Here you can find a translator or translation agency following your project. There are also discussion forums for translators to talk about one another's doubts like one big community.
#3 TranslationDirectory
TranslationDirectory is amongst the oldest marketplaces with a huge membership base to post translation jobs. It also has a wealth of helpful articles and dictionaries related to translation.

#4 Hyperlingo
Hyperlingo is a leading UK-based freelance marketplace that connects clients with qualified translators. Hyperlingo is new to the industry and you will find the right linguists here that fit your budget.

#5 Tranzilla
If you are in search of trustworthy translators with expertise in Russian or Eastern-European languages, then Russian based marketplace Tranzilla is the best place to commence your search. One thing you need to note is that this website does not have English language interface, so you will require a machine translation app if you don't know Russian language.
#6 Lyngual
Although Lyngual is an emerging German-based startup, it has a huge database of translators for clients across the globe.
#7 TranslatorsAuction
Unlike the other translation marketplaces, here you can order a free translation before you make the hiring decision. The interface is smooth and easy to use.
#8 2polyglot
2polyglot marketplace allows clients to post translation requirements for copywriting assignments and language tutors. The interface is user-friendly to browse. Once you post your job, you will receive notification of bids. You can compare the bids and interview multiple candidates to find a suitable one. However, this is not a marketplace exclusively for translation jobs.
#9 Ureed
Ureed is a renowned Middle-East freelance marketplace, where you can find the right talent to translate your document or website with high accuracy. Also, this not not just for translations. You can post your translation requirement for free.
Conclusion
Finally, for accurate translation for business marketing material or essential personal documents like marriage certificates, you must hire specialist linguists, rather than online software. Because, here, even the minutest mistake could prove to be costly in the long run. Research well to narrow down on a trustworthy translation agency, read their online reviews and ratings to have a clear idea of whether they are worth the hire or not. In translation market places, the biggest disadvantage is that you don't know the translator. It is always better if you speak to the translator before handing over the job to him/her so that you personally understand the capabilities of the translator. This is possible only through a professional translation agency.